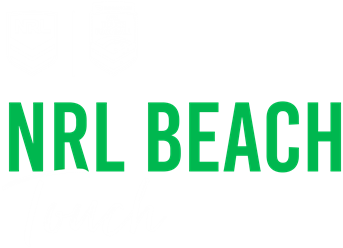 On Saturday 30th September 2023 as part of the 2023 Grand Final celebrations there will be music pumping, Beach Touch Footy matches, League Stars clinics and a fun festival atmosphere on the white sand of Bondi Beach.
There will be prizes, giveaways including tickets to the NRL Grand Final up for grabs!
And here here comes the best part...it is all FREE!
How to Register a Team?
1. Click HERE to register your team
2. The Team Manager fills in the online team nomination. You will then get sent a unique team registration link.
3. Each team member registers online for FREE.
4. Get yourself ready for some footy at the beach!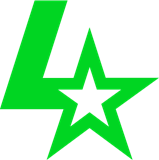 FREE League Stars Clinic on the Beach
We will also be hosting a FREE League Stars clinic on the beach for kids aged 5-12 years old.
10am-11am 
REGISTER FOR LEAGUE STARS HERE